Trader is powered by Vocal.
Vocal is a platform that provides storytelling tools and engaged communities for writers, musicians, filmmakers, podcasters, and other creators to get discovered and fund their creativity.
How does Vocal work?
Creators share their stories on Vocal's communities. In return, creators earn money when they are tipped and when their stories are read.
How do I join Vocal?
Vocal welcomes creators of all shapes and sizes. Join for free and start creating.
To learn more about Vocal, visit our resources.
Show less
Things You Didn't Know About 'Wall Street'
Even if you're a fan of this 1987 film, I bet there are still some things you didn't know about 'Wall Street.'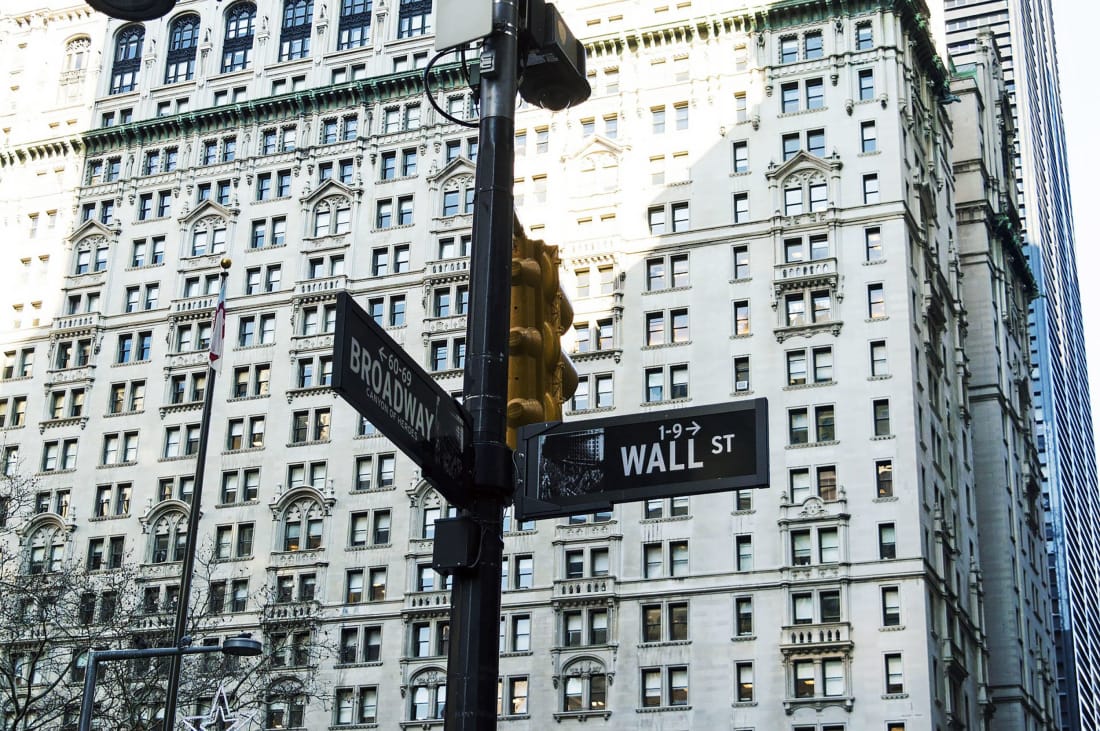 Among the best Wall Street films to watch, the classic 1987 film Wall Street is considered to be the archetypal image of the wealth, surplus, and success of the 1980s. Despite critical and financial success, leading to a lukewarm sequel in 2010, the film had more than its fair share of behind-the-scenes drama. Between this drama between stars Charlie Sheen and Michael Douglas, burgeoning technologies, and historical relevance, here are some things you didn't know about Wall Street.
It was the first feature film to show a cell phone.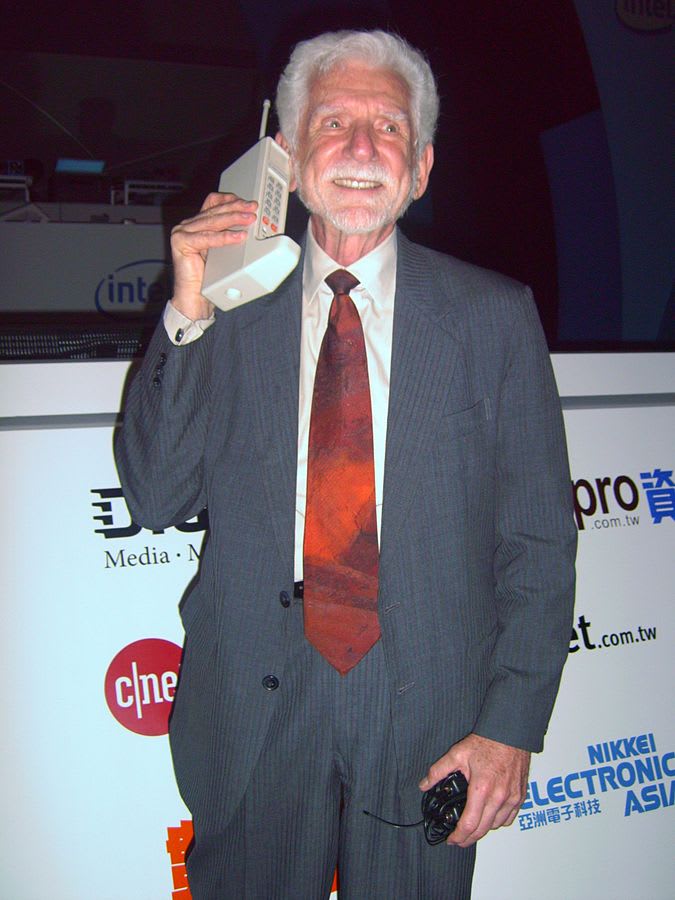 The first cordless mobile cell phone, a Motorola, hit the market in 1984. Retailing at about $4,000, it was still a barely-usable brick of a phone. Nonetheless, its historical importance can't be understated. When Wall Street came out in 1987, it marked the first time such a phone ever appeared on camera in a feature film. The model used by Michael Douglas as Gordon Gekko weighed over two pounds. Imagine traders then marveling over the best apps for day trading today?
It shows the origins of Gordon Gekko and "Greed is good."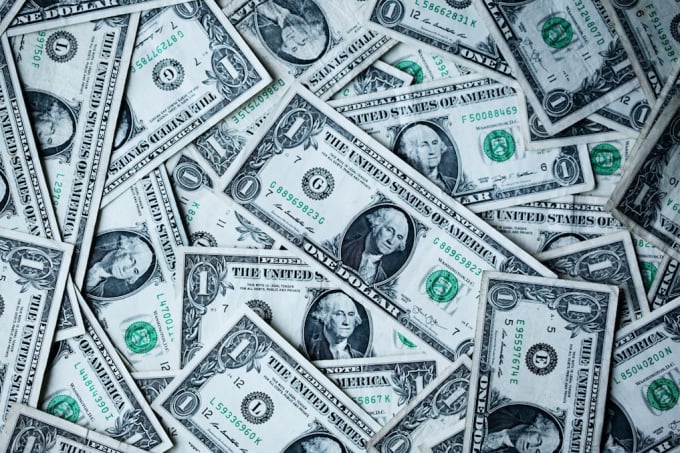 Unlike Jordan Belfort in The Wolf of Wall Street, who actually was a stockbroker in the 1980s, Gordon Gekko was not a real person. He is, however, known to be inspired by a number of real life stock traders and investors. Notably, the iconic line of the film, "Greed is good," which has been ranked among the most iconic movie lines of all time, was inspired by a speech by financier Ivan Boesky at the UC Berkeley's 1986 commencement ceremony. In his address, Boesky said, "Greed is all right, by the way. I want you to know that. I think greed is healthy. You can be greedy and still feel good about yourself."

Michael Douglas was practically tortured on set.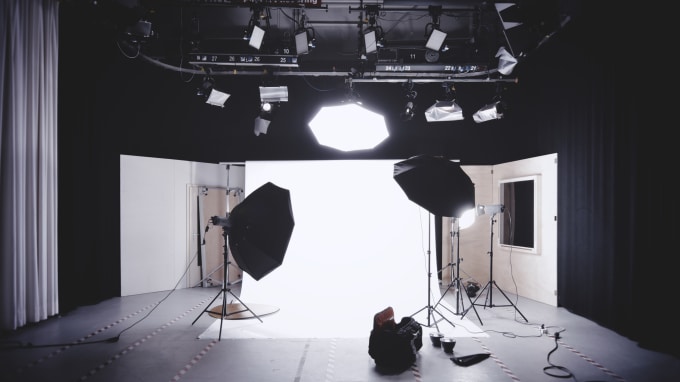 Director Oliver Stone was determined to get the appropriate fiery attitude out of Douglas for his role as the unsparing Gordon Gekko. Rather than rely on Douglas's acting alone, Stone took matters into his own hands. He accomplished this by repeatedly lecturing Douglas's acting in between takes. Stone later commented that he was willing to let Douglas hate him—at least for the duration of filming—in order to get the attitude he wanted from the character.
He also needed speech therapy.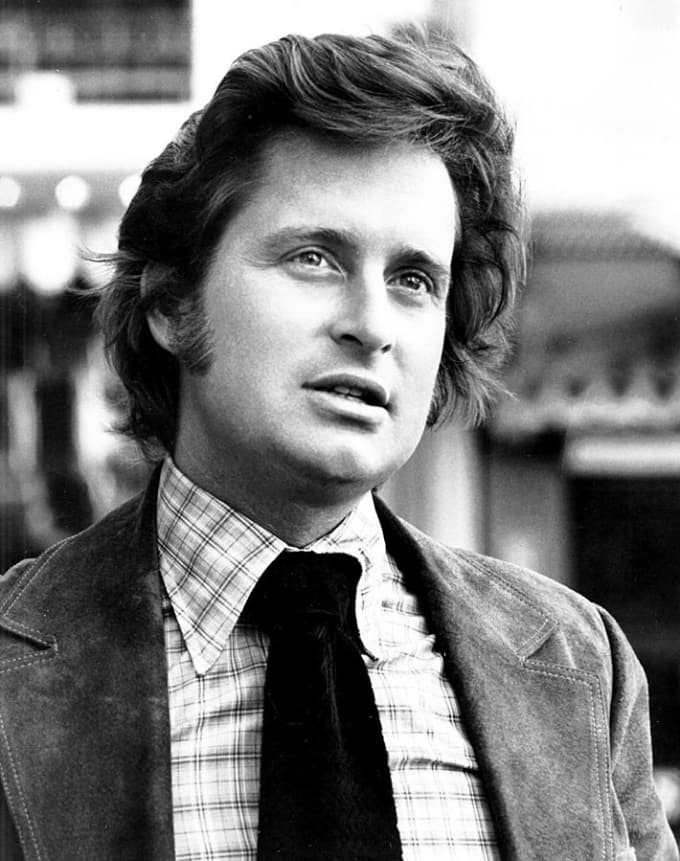 The fast-paced life of the stockbrokers depicted in Wall Street meant that they didn't have time to talk slowly. In particular, Gordon Gekko had a distinctive fast-paced way of speaking. Actor Michael Douglas met with a speech instructor in order to attain this speed-talking skill. Breathing exercises were a vital part of this training, hindered by Douglas's habit of smoking up to 40 cigarettes a day to cope with the stresses of the set.
Charlie Sheen got to cast his character's father.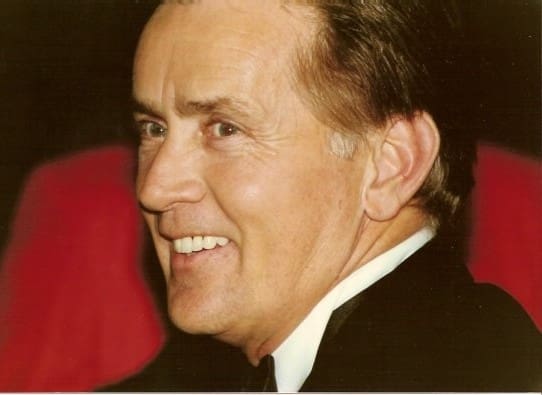 For scenes including Bud Fox's father, Oliver Stone gave Charlie Sheen a choice between two iconic actors. The first choice was Jack Lemmon, a legendary actor who appeared in such classics as Some Like It Hot, The Odd Couple, and Days of Wine and Roses. The other choice, Martin Sheen, was an actor no less prolific, but with the distinct advantage of being Charlie Sheen's father in real life. Needless to say, nepotism prevailed.
Michael Douglas was expected to micromanage.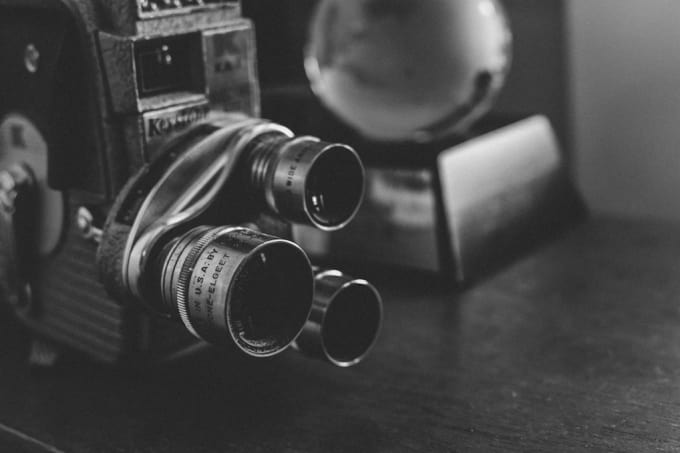 This is one of the more interesting things you didn't know about Wall Street, as our viewpoint three decades later is much different. For instance, Michael Douglas is very well established as an actor today. When Wall Street was filmed, however, he was actually better known as a producer. Douglas's behind-the-camera experience was source of worry for director Oliver Stone, who feared Douglas would try to micromanage filming. By all accounts, however, the Douglas was completely respectful.
The film released in the aftermath of a stock market crash.
Interestingly, while Gordon Gekko was amassing wealth in the movie Wall Street, the real life Wall Street was in dire straits. Less than two months before the movie's release, the world was hit by the worst financial crisis since the Great Depression. Black Monday hit Hong Kong on October 19, 1987, reaching the United States—and the rest of the world—soon after. The Dow Jones dropped over 500 points and billions of dollars were lost, setting an odd stage for Wall Street's December 1987 release.
Wall Street won two polarizing awards.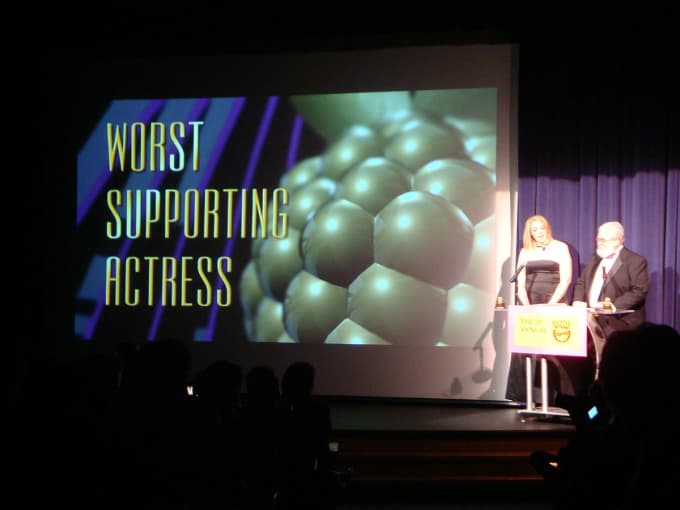 Pretty much everyone knows that the Oscars are some of the most sought after awards in filmmaking. On the other end of the spectrum is the tongue-in-cheek Razzie, which is awarded to the worst performances in filmmaking. A select few films have been nominated for both Oscars and Razzies, but Wall Street remains the only film to have actually won both awards. Michael Douglas won the Oscar for Best Actor, while Darryl Hannah "won" the Razzie for Worst Supporting Actress.
Daryl Hannah was a controversial casting choice.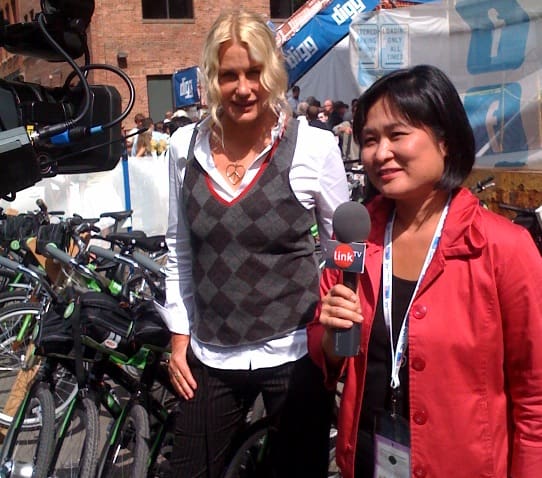 Daryl Hannah played the materialistic interior designer Darien Taylor in the movie, a role that would be the surprising source of much controversy. After the film had been released, director Oliver Stone admitted that he was too proud to recast the role despite the fact that pretty much everyone thought she was poorly cast. This caused much tension on set, especially between Hannah and Sean Young, who thought she was much better suited for the role. Later, even Hannah herself would distance herself from the role, claiming to have never even seen the film.
Sean Young and Charlie Sheen did NOT get along.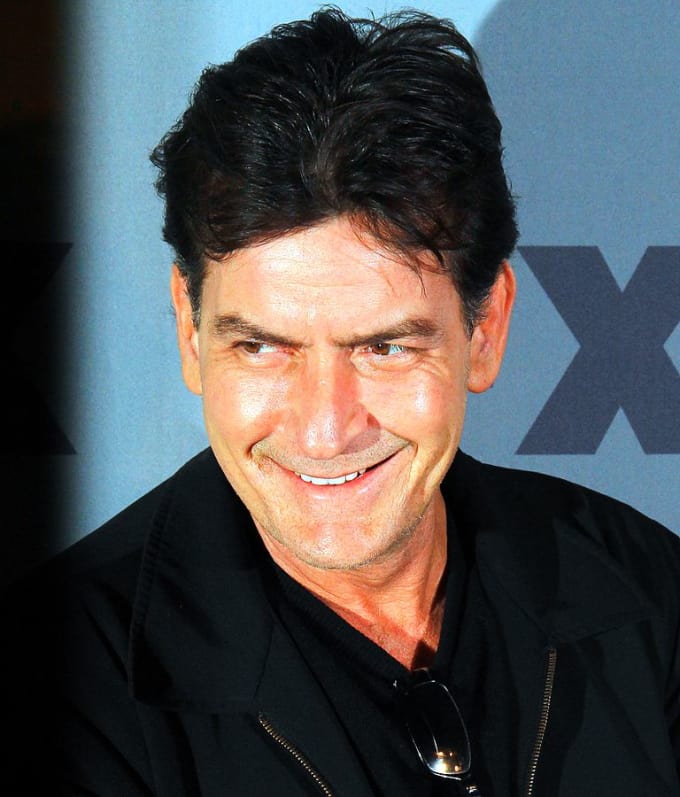 Adding to the on-set drama and things you didn't know about Wall Street was the feud between Charlie Sheen and Sean Young, who reportedly hated each other in real life. At one point, the feud even escalated to the realm of childish pranks, with Sheen taping a piece of paper on Young's back with a much more explicit phrase than "kick me." In fact, the mutual hatred between Sheen and Young was bad enough that director Oliver Stone scrapped an entire subplot centered around the two actors because of their inability to work together.